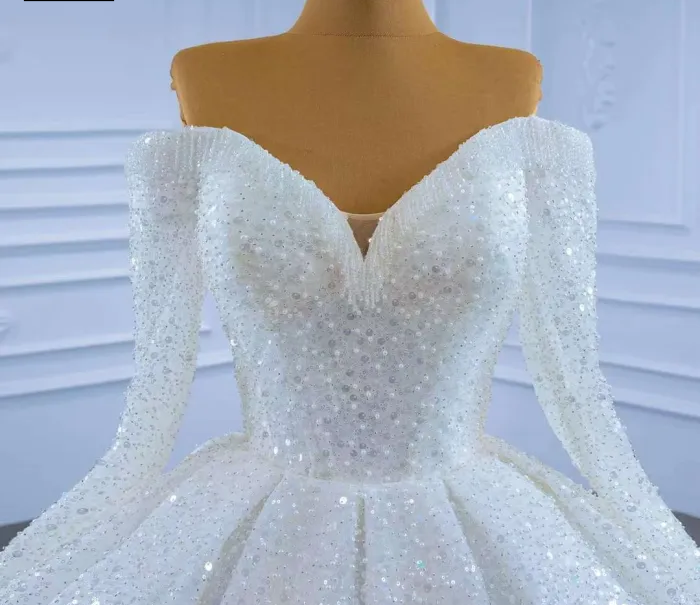 Important Message Please Note:
The Bridal Exchange Website is currently under development and will not be open for trading until the 30th October 2023. Meanwhile you can view the new Bridal Gowns and Accessories or be able to list your private gown for sale on the site. Nothing can be purchased on this site until the open date you will be able to tell the site is open as this message will no longer be displayed.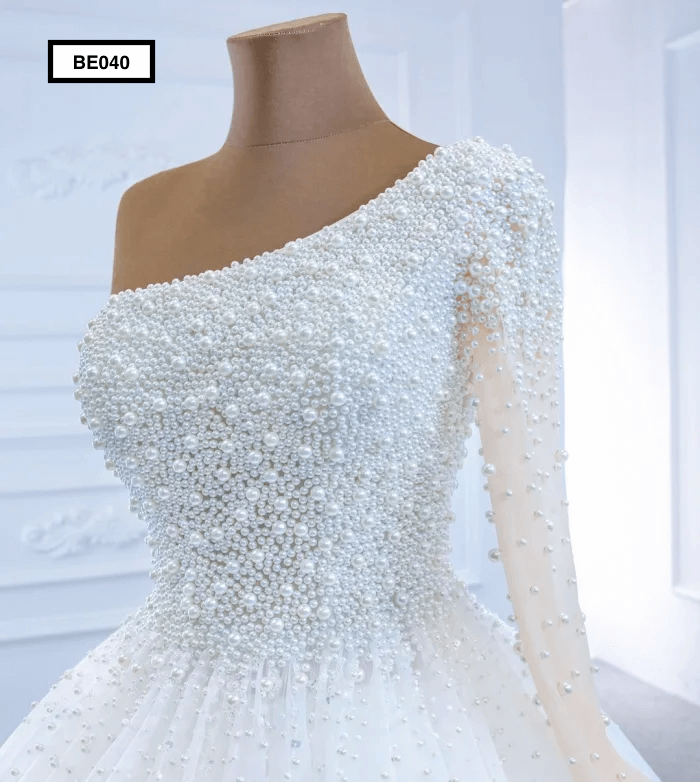 Welcome to the Bridal Exchange the site was created to enable you to Buy or Sell both New and Used Bridal Gowns and Bridal Accessories.
It is hoped that this venue will enable brides to find their perfect wedding gown at a fraction of the cost of buying a new gown from a store.
Many brides wear their gown for their special occasion and then decide for one reason or another that they would like to see their beautiful bridal gown go to a new home and YOU can be the great winner with extra cash you save on a bridal gown being available to spend on other essential items for your very special day.
The Bridal Exchange does not sell gowns it is simple a directory of Bridal Gowns and Accessories used by people that elect to sell their goods direct to the public once you find something you are interested in purchasing all communication will be between you and the seller the Bridal Exchange does not warrant that the information provided on this site is accurate and we take no responsibility in the actual condition of the goods for sale that is between the Buyer and the Seller and buyers should display due diligence in this process to ensure the goods you are interested in are in the condition stated by the seller.
Again the Bridal Exchange is simply a directory that sellers can use to advertise their goods for sale so please ensure with the seller that the goods are in the expected condition before purchasing directly from the seller.
Thank you coming to visit us here at the Bridal Exchange.
This is such a wonderful site to sell your gown it's nice to be able to use the money for something new for our house.
Susan McGinnes
New Bride 2023